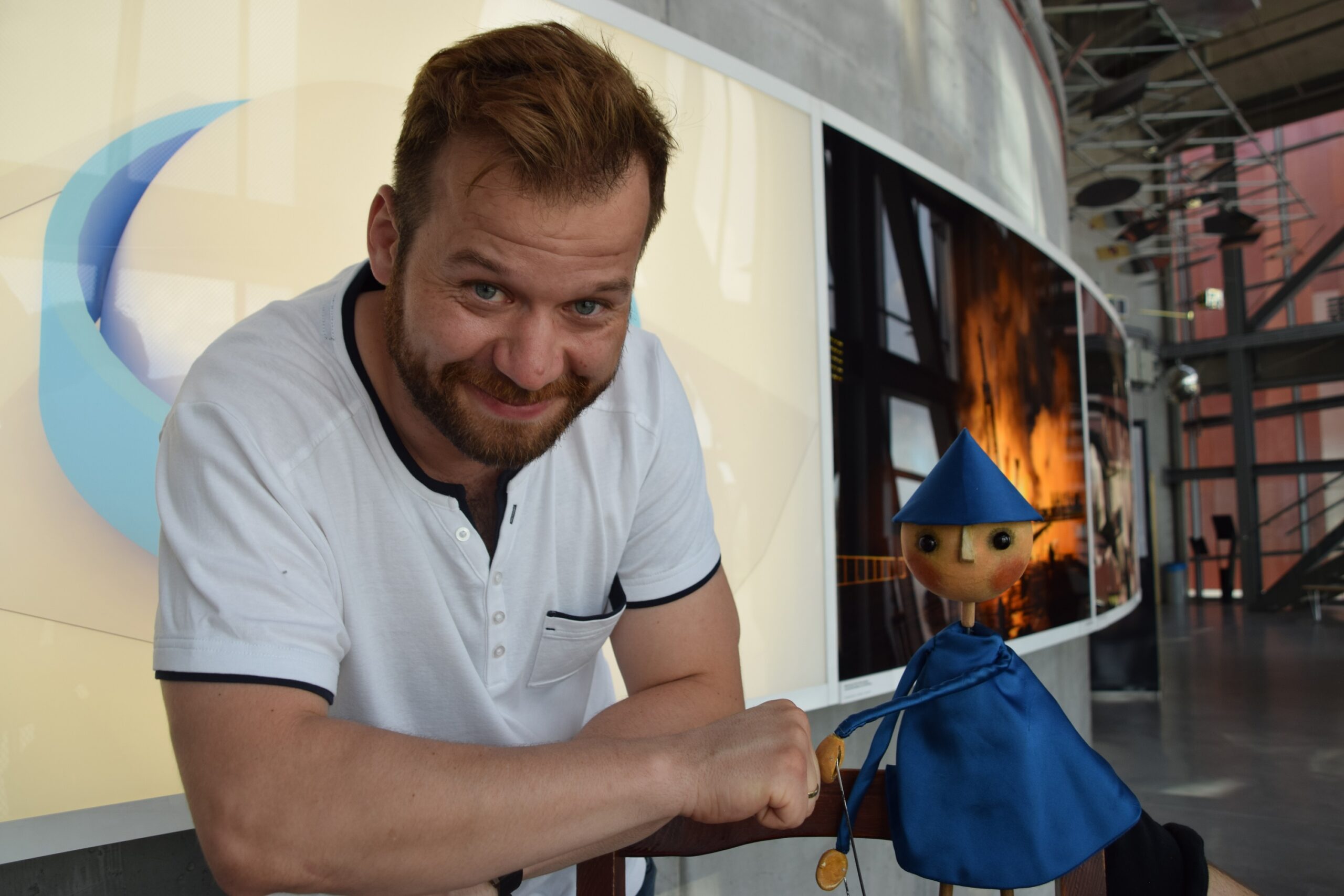 9. odcinek Rozmów BAJdzo ważnych już dostępny!
Naszym gościem jest pan Łukasz Kozłowski z Centrum Nauki Kopernik. A właściwie to Teatr Baj jest gościem "Kopernika", czyli wyjątkowego miejsca dla dzieci znajdującego się przy ul. Wybrzeże Kościuszkowskie 20 w Warszawie, którego celem jest rozwijanie nauki.
Darek aż skakał z podekscytowania! Zwłaszcza, że to niezwykłe centrum eksperymentalne pozwala wielu rzeczy spróbować i dotknąć nietypowych eksponatów. Przy okazji uczy i rozwiewa wątpliwości.