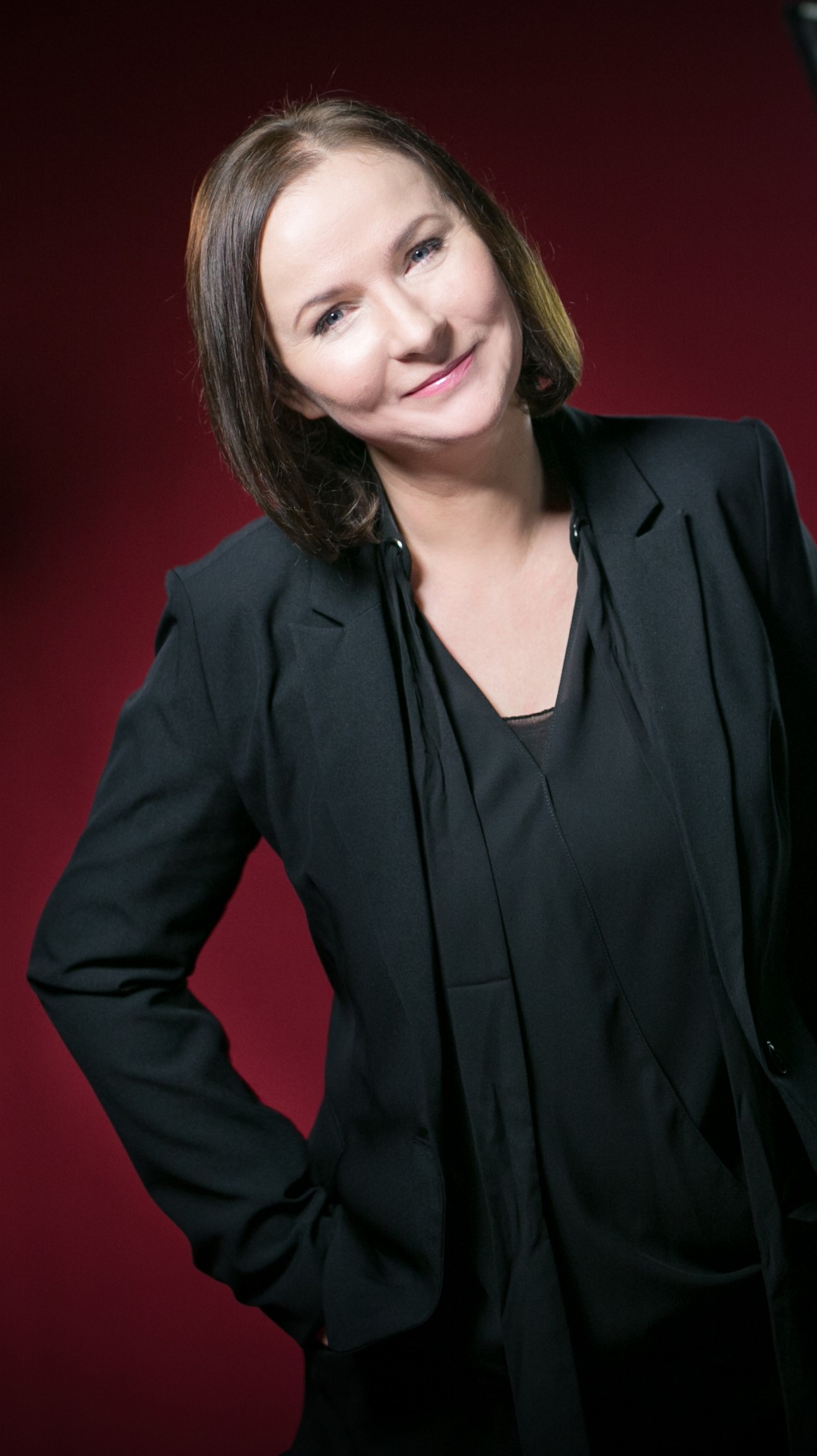 We are delighted to announce that Ewa Piotrowska, Director of Warsaw's Baj Theatre, has been elected President of POLUNIMA – the Polish section of the UNIMA International Puppetry Association.
The election took place on 25 June 2023, during POLUNIMA's General Assembly, which took place at the Białystok Puppet Theatre. The new authorities of the Polish section of the Association have been elected, with Ewa Piotrowska becoming the first woman in POLUNIMA's history to serve as President.
Ewa Piotrowska has served as vice-president of POLUNIMA for the past four years and now becomes the first woman to head this prestigious association. Her selection is not only a recognition of her work and commitment, but it is also a hugely important accolade for the Baj Theatre, which she directs and whose 95th-anniversary celebrations fall in this lofty year.
It is worth mentioning that the Baj Theatre has a long and distinguished history of association with the puppeteers' association, which has been intertwined on many levels since its inception. POLUNIMA is part of the UNIMA International Centre for Puppetry Arts, the idea of which dates back to 1928, exactly when the Baj Theatre began.
The directors of the Baj Theatre have always participated in the Polish and international UNIMA and POLUNIMA meetings, and Baj's performances have often been featured at festivals and reviews organized by the associations. Between 1972 and 1980, when UNIMA's general director was Henryk Jurkowski, the organization's office was moved to Warsaw and the board was for a time-based in the premises of the Baj Theatre.
The Baj Theatre was also home to the editorial office, published by POLUNIMA, of the magazine "Puppet Theatre".
We wish a lot of success to both Madam President and the entire POLUNIMA Polish Puppetry Centre.

Warsaw, 26.06.2023