Accessibility of shows
Our 'Good-BAJ, barriers' accessibility programme came into being in 2012. Making art accessible for those with disabilities is one of the core activities of our theatre and has become an inherent part of our shows. It is highly appreciated by our spectators with various dysfunctions, such as visual or hearing impairment, mental disability, or autism spectrum, some of whom are now regulars. They can feel safe in our theatre, and therefore, they are able to enjoy everything that the art of theatre has to offer. Watching our shows and participating in workshops allow them to grow and develop on a par with the other spectators. Baj Theatre is accessible for everyone. Spectators with visual impairment are invited to use the audio description feature. For those with hearing impairments, Polish sign language interpreting is available. Spectators with mental disability can choose from a variety of shows on offer, keeping in mind their own needs and possibilities. We are of assistance to our spectators on the autism spectrum; we help them to choose the most appropriate show, to explore the theatre building, and to understand the rules typical of a theatre, especially during their first visit. Moreover, we organise workshops suited for the special needs of people with disabilities.
Accessibility coordinator at Baj Theatre:
Marlena Alka 22 818 08 21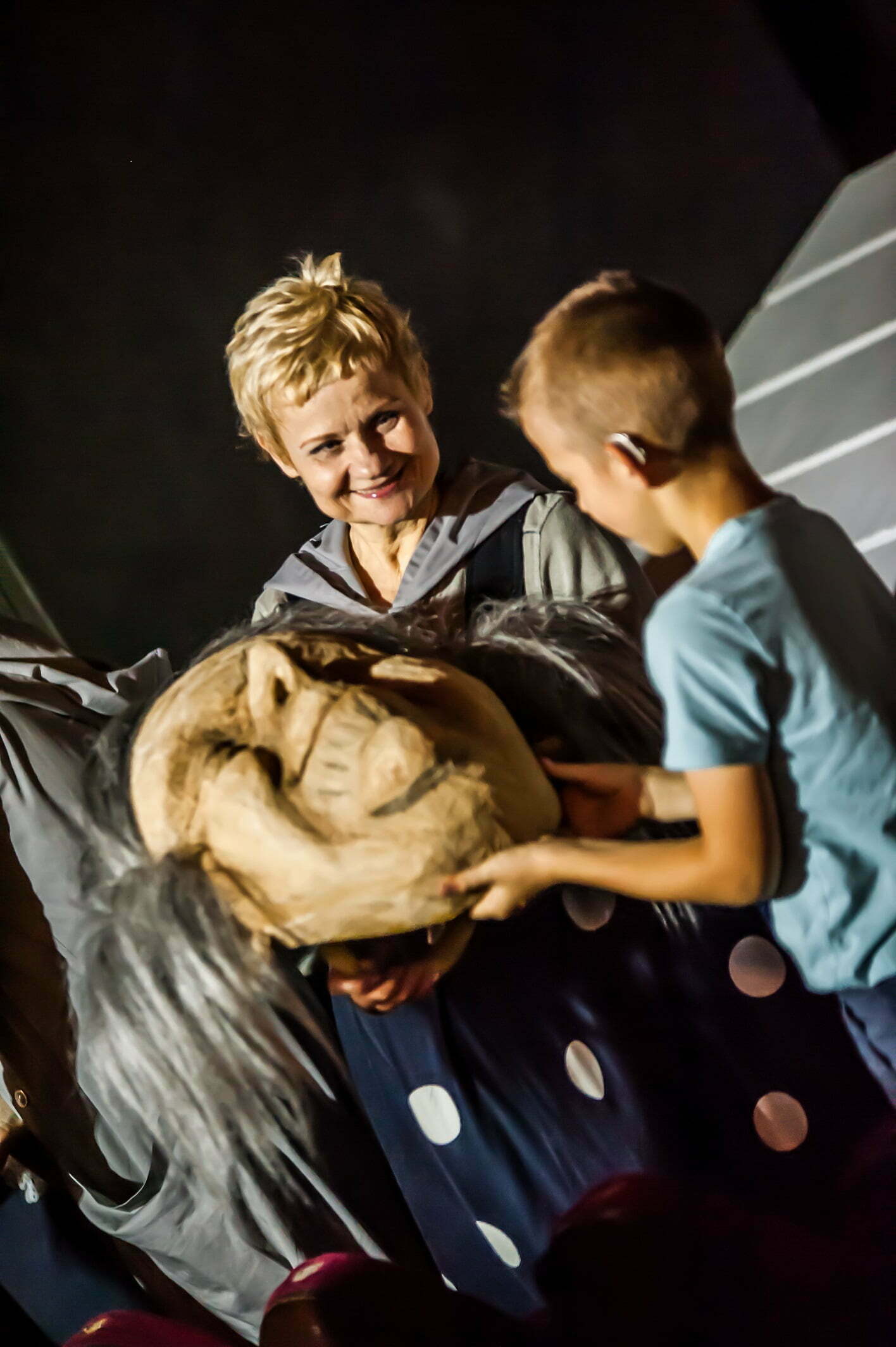 Digital accessibility
Accessibility statement:
Baj Theatre is committed to ensure that the theatre's website fulfils the requirements of the Polish Act on Digital Accessibility of Websites and Mobile Apps of Public Entities of the 4th April 2019. The Accessibility Statement applies to the Public Information Bulletin of Baj Theatre.
Website publication date: 19.10.2020 r.
Date of the last important update: 19.10.2020 r.
The Accessibility Statement applies to the website: https://teatrbaj.pl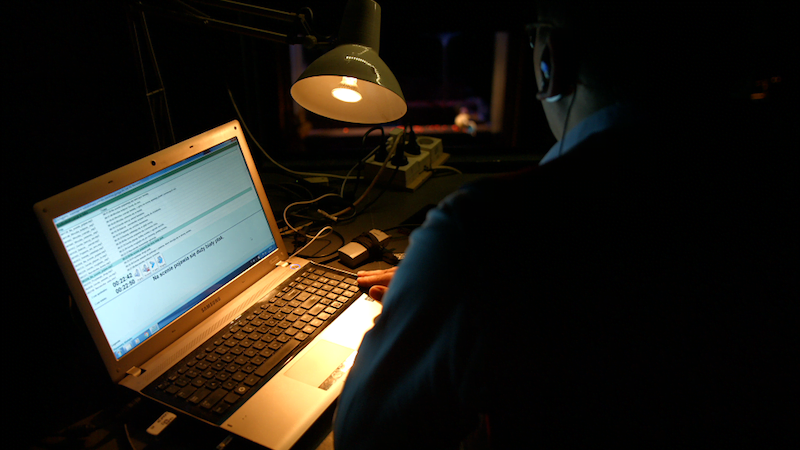 Accessible infrastructure
All the information concerning accessibility of infrastructure will be published on the website when the renovation of the theatre building at 28 Jagiellońska Street has been completed.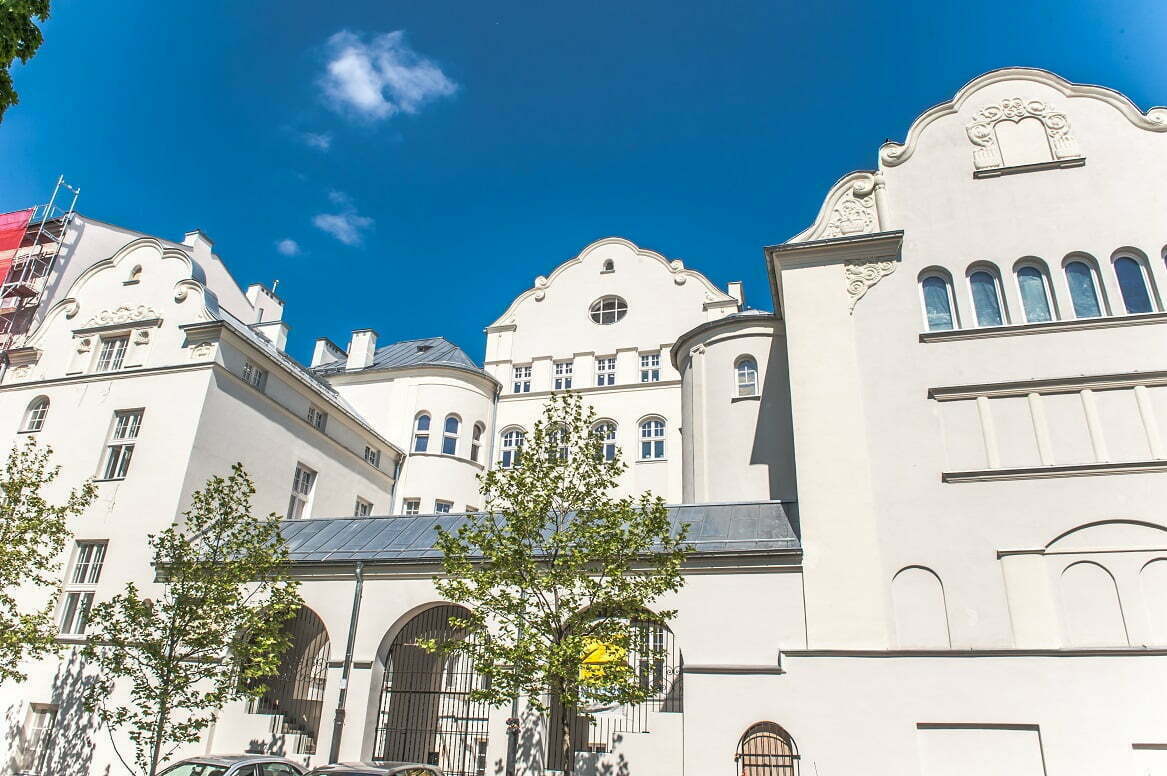 Audience Services
Do you have questions? Contact Us